WELCOME TO SICILY
My name is Anna Rosa Palpacelli. I was born in Sicily, I live in Palermo and I am an Official (licensed) Guide Of Sicily in English, French and Spanish language.
I am particularly specialized on Palermo and its environs Trapani and its environs and Agrigento. I will be pleased to lead you in this beautiful island in which art, colours and architecture represent a patrimony unique in the world.
I can create for you different itineraries according to your personal wish, walking tours and other.
I'm waiting for you in Sicily!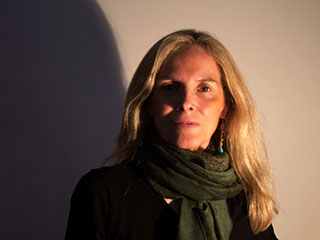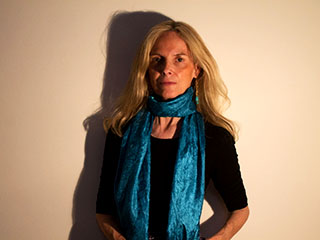 Palermo: capital of ancient kingdoms and cradle of civilizations
A metropolis in which
art and modernity they mix
up with myth and traditions
Art renovates people and it reveals
the life...
La Vucciria: stories and traditions
of the past and the present
Pretoria Fountain:
the sculpture and the allegory
TOURISTS EVERY YEAR CHOOSE PALERMO
AND MORE...MONUMENTS TO VISIT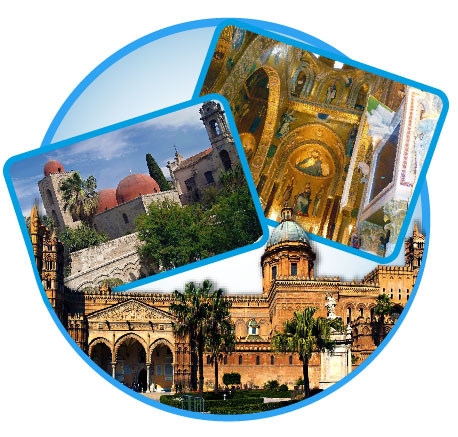 The Norman-Arabian itinerary
Palatina Chapel, St. John of the Hermits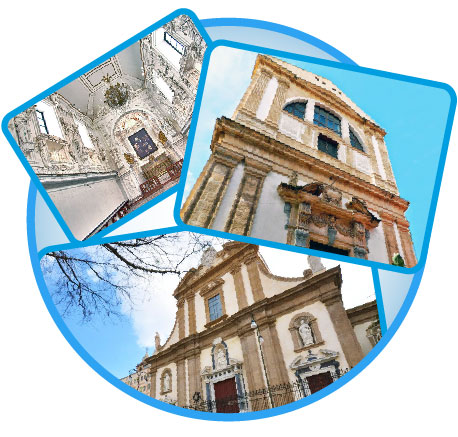 The Baroque itinerary
The Immacolata Conception church,
The Serpotta Oratories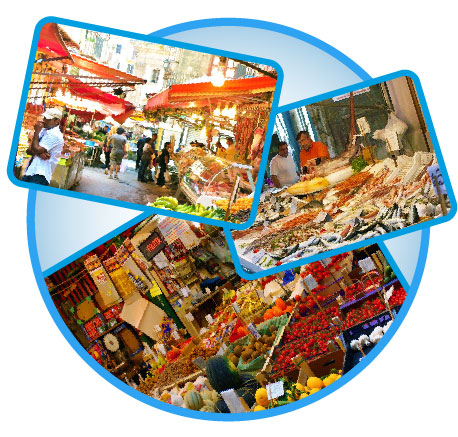 The Markets itinerary
La Vucciria, Ballarò, Il Capo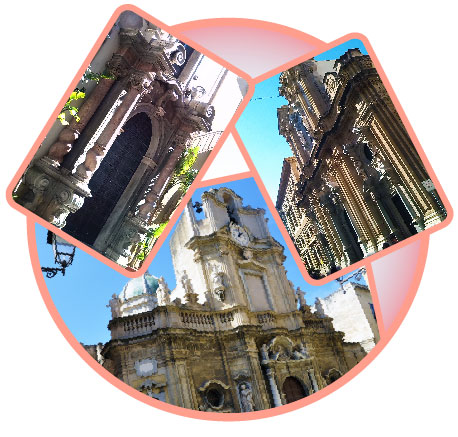 Trapani and its Baroque style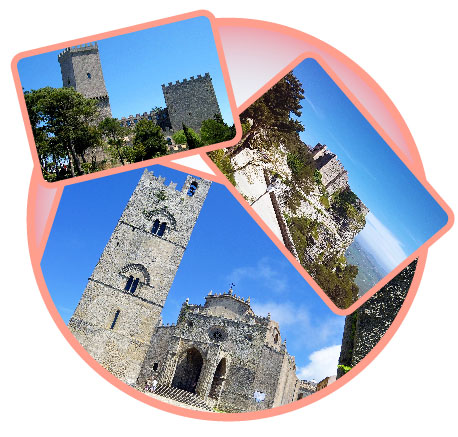 Erice: the medieval town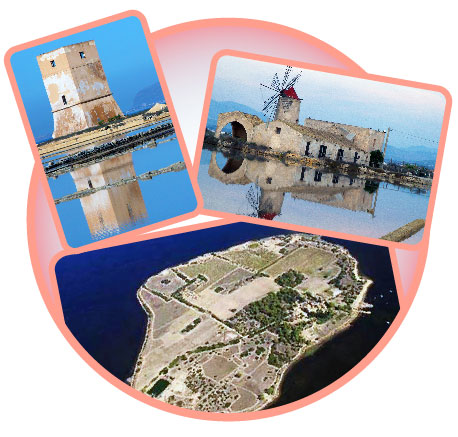 The Isle of Mothia the ancient phoenician colony